How it works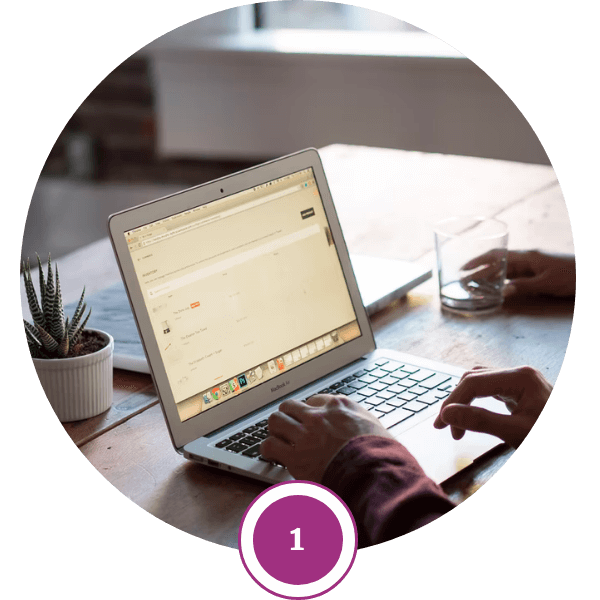 Fill in the form, indicating whether you want to develop an OFFSITE SEO strategy or if you create content.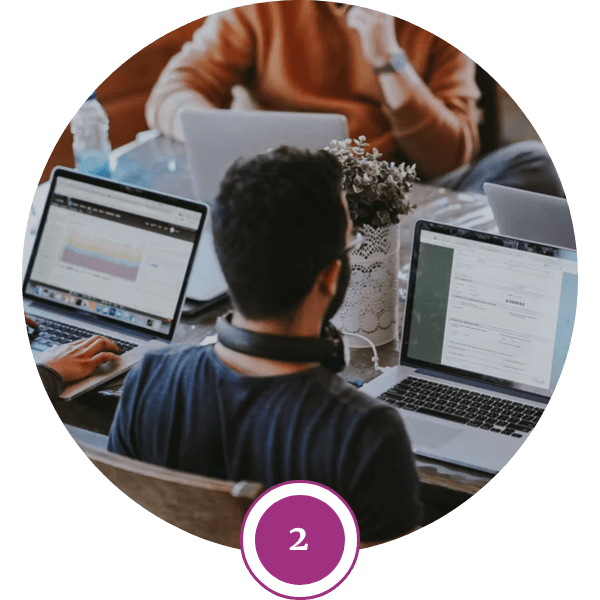 Enter your marketing goals if you are a business or web agency, and tell us about your website, blog or social profile if you are a content creator.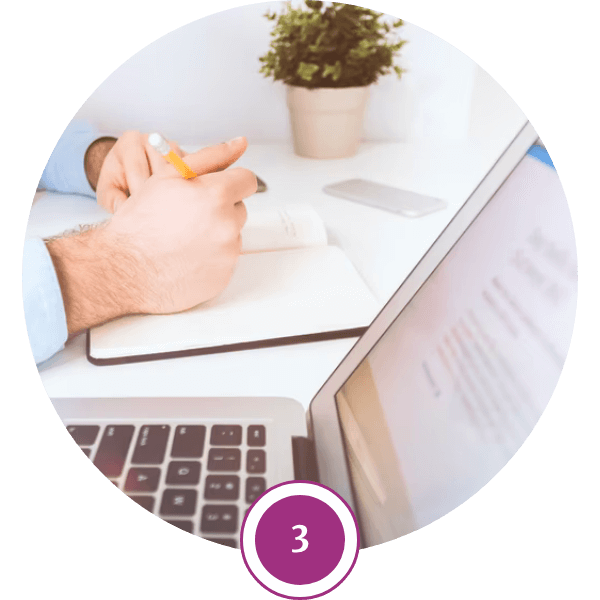 Receive a customised offer for your business. Whether you're a business or a content provider, we will develop a tailor made plan.
Check up on your business performance and growth KPI trends, through the monitoring tools provided with our marketing technology.